About Us
Marketways Global Trading (MGT) is a company registered in the Netherlands. MGT is a fast growing general trading company in Europe, with its roots in the North Africa region. MGT has solid partnerships in place with suppliers of the finest beef meat, chicken, potato fries, diary and related food products in Europe, Brasil and in other regions worldwide.
MGT also offers other significant business lines in order to meet our valued customers needs, and fulfill their high demands, especially in the North African countries. Due to that, we have built a reliable, and sustainable network of reputable suppliers from all over the world, in order to guarantee the best quality products, and services, at reasonable and competitive prices.
Proudly, we can provide all the agricultural products such as sugar, corn, oats, crops, etc. We can discuss the full range of products directly, as our numerous suppliers have access to a large variety of high-demand products, hence our clients can be sure that MGT is not only a reliable supplier, but also a long-term strategic partner with a diverse spectrum of products.
Even more than that, we confidently commit to supply wide range of high technologies and all the industrial products such as electronics, cars, construction materials etc. , continuously. This allows MGT to provide long term supply chains, to build trustful and meaningful strategic relationships with our customers.
We consider ourselves to be among the most reliable companies in Europe (AAA), to provide products to the North Africa , and Middle East regions, due to extensive experience, wide expertise and long-term relations with suppliers of highest quality products.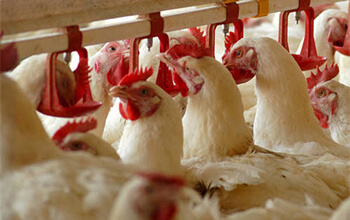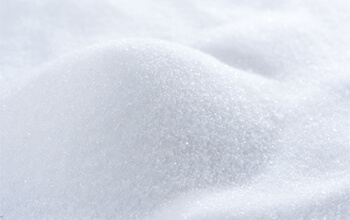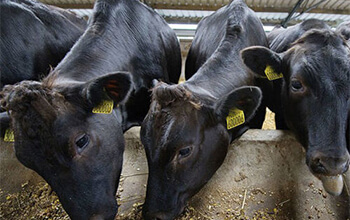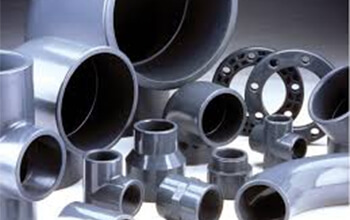 Animal proteins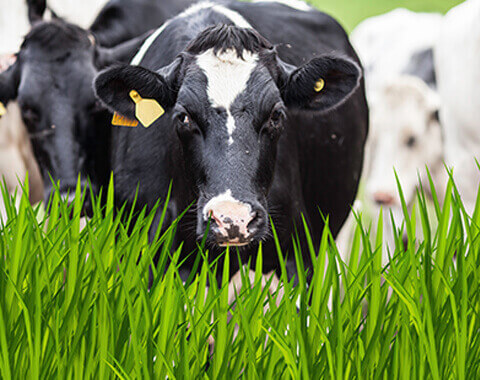 Marketways Global Trading B.V. has a vast portfolio of certified slaughterhouses in Brazil, Argentina and the USA, assuring the quality and supplying its customers with the finest beef products.
Some of our portfolio:
Tenderloin
Forequarters
Chuck & Blade
Striploin
Round Cuts
Shin and Shank
Beef Liver, Hearts, Tongues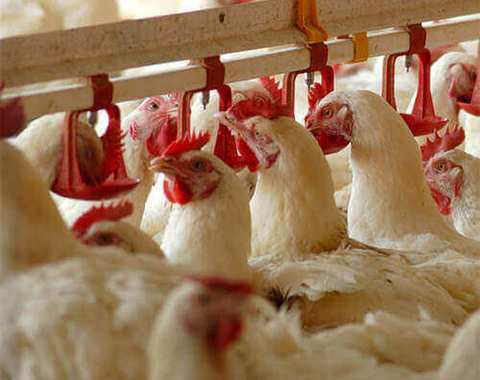 Marketways Global Trading B.V. has professionals with wide experience on sourcing and distribution of poultry meat. The company is proud of keeping a long-term relationship with many Brazilian and North American poultry suppliers, which gives it the opportunity to provide specialized and customized products along with the more efficient delivery method.
Some of our portfolio:
Half Breast
Whole Leg
Leg Quarter
Grillers
Chicken Liver
MDM
Shawarma
Drumsticks
Agriculture products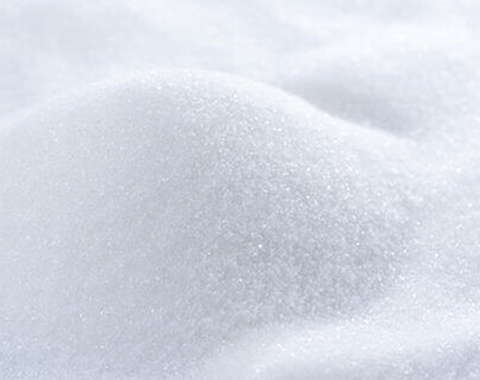 With a strong agricultural background, Marketways Global Trading B.V. is able to source the highest quality of sugar in Brazil and offer any type to its customers worldwide.
Some of our portfolio:
Refined Icumsa 45 Sugar
Crystal Icumsa 150 Sugar
VHP Brown Sugar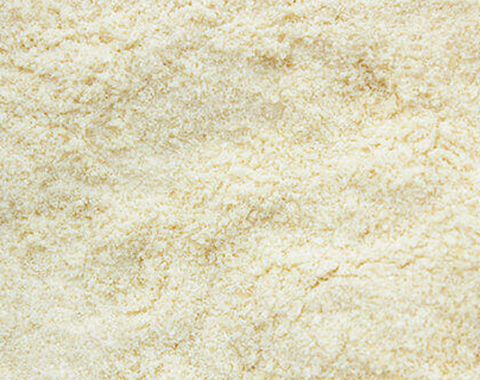 Marketways Global Trading B.V. is able to source from the best producers worldwide and offer their customers a wide range of dairy products, all in a variety of qualities, specifications, and packaging size.
Some of our portfolio:
Full cream Milk Powder
Skimmed Milk Powder
Fat-filled Milk Powder
Whey Powder
Milk replacers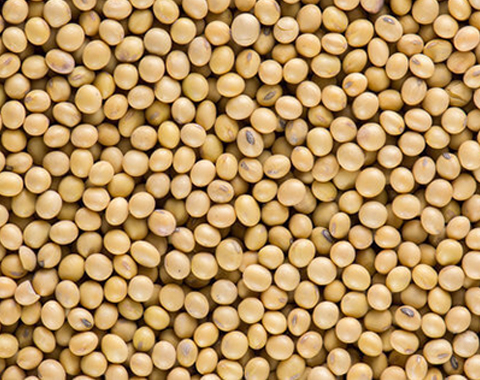 With two offices in Brazil and near several large producers of corn, soy, wheat and other products, we are able to source grains direct from the field and deliver it at our customers facilities anywhere in the world.
Some of our portfolio:
Soybean
Soybean Meal
Corn
Corn Cereal
Wheat Ceral
Rice Cereal
Other Industrial Products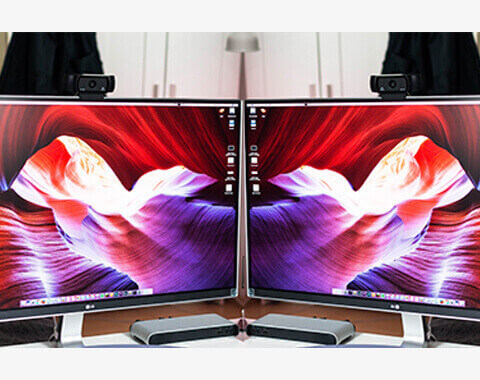 Marketways Global Trading B.V. offer their customers the best range of TV screens having a variety of modren designs, the best features, alien-sounding technologies and hyperbolic claims about picture quality.
TV-Screens and other electronics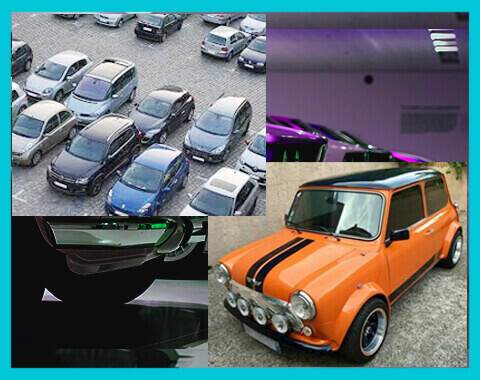 To be best car provider most admired for its people, integrity, innovation, superior service, partnerships, performance, pursuit of excellence and commitment toward sustainable development of the communities in which we operate.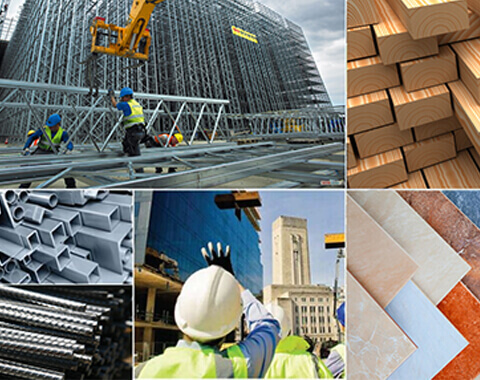 We specialize in Geotechnical and Environmental Engineering and construction testing and Inspection.
New equipment, machinery, materials and methods have contributed to the industry's development. Around the middle of the 21st century, building cranes appeared, as did new materials like light-weight concrete
Contact
Contact us for more Information
Address
Marketways Global Trading B.V.
Keizersgracht 391 A,
1016 EJ Amsterdam, The Netherlands
Telephone: +31 20 – 244 0906
Email: info@marketwaysglobal.nl